Is your schedule too busy to come to the office? Our Telehealth service may be the perfect solution. The use of HIPPA compliant and secure video technology enables us to provide therapeutic services for our clients. Don't let your busy schedule keep you from getting the help you deserve. 
We offer services in Spanish and English.
There are times when adolescents and teenagers struggle to cope with stressful life experiences. At Becoming Counseling Services, our trained and experienced therapists utilize evidence based therapeutic interventions such as cognitive behavioral therapy to help them develop skills that will allow them to breakthrough these challenges.
We offer services in Spanish and English.
If you need someone to talk to, we are here to listen. Our highly skilled therapist can provide in-person counseling for you. Are you ready to book an appointment for a free consultation? Give us a call, we are here for you.
We offer services in Spanish and English.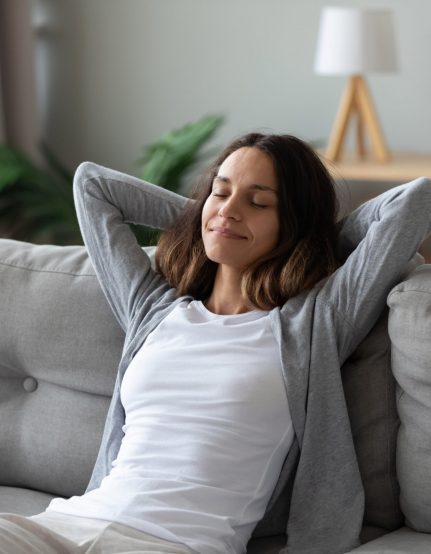 welcome to Becoming Counseling Services PLLC
We Are Here To Serve You
Becoming Counseling serves children and adults who are struggling with a variety of issues such as anxiety, depression, life stressors, and more. Are you experiencing a loss of interest in your usual daily activities and want to experience change? Our therapists will assist you in achieving your goal to attain happiness and freedom. Schedule your free consultation today!
What We Provide
Therapy Services
Our goal is to help individuals and families overcome life stressors that hinder them from living their best life. At Becoming Counseling Services, it is our privilege to help people in our community overcome barriers that hinder them from living an empowered and full life.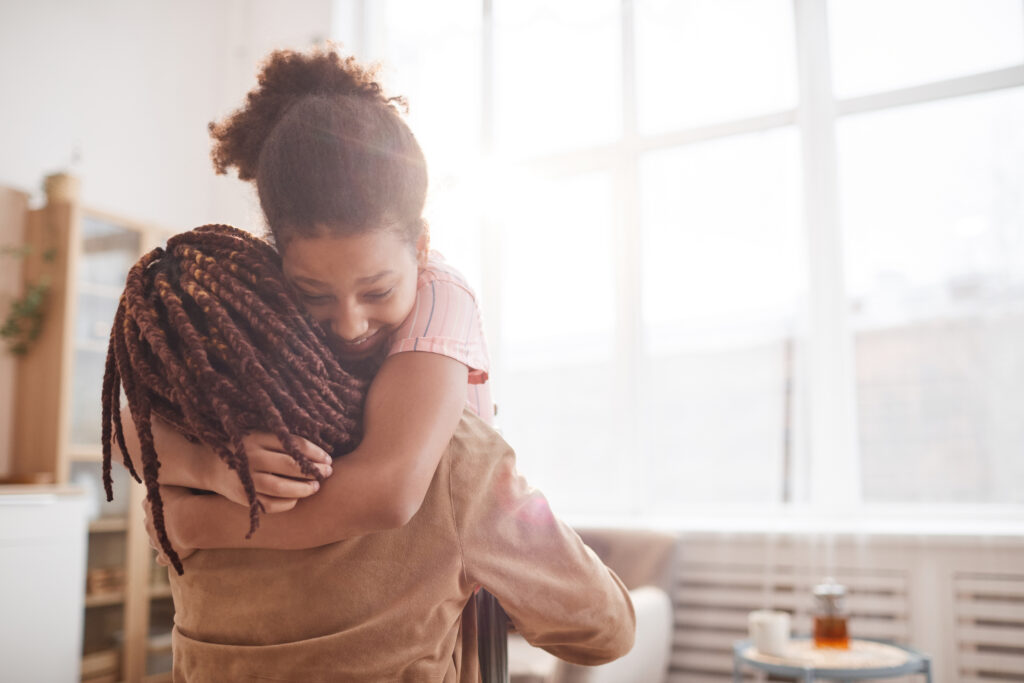 "If you are in trouble and need our Help
Contact Us, We are here to Support You"
why choose us
We Are Always Ready For A Challenge
Our goal is to help our clients be satisfied and solve problems when leaving, we want to help you solve your worries and troubles. 
Open Your Heart And Tell Us Your Story
Each one of us wants someone to talk to, we will listen to you with all our heart